Our Mission
The New Hampshire Center for Nonprofits strengthens and gives voice to the state's nonprofit sector through leadership, collaboration, and learning opportunities.
Our Vision
All individuals, families, and communities thrive because New Hampshire is home to vibrant, impactful nonprofits.
Our Values
WE BELIEVE in the power of nonprofits to create positive, lasting change.
WE EMBRACE diversity, equity, and inclusion.
WE ARE COMMITTED to excellence and continual learning.
WE CHALLENGE ourselves to be forward thinking, resourceful, and bold.
WE BELIEVE in the power of community.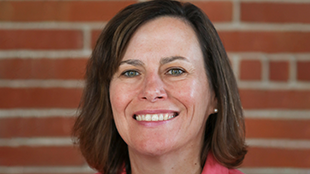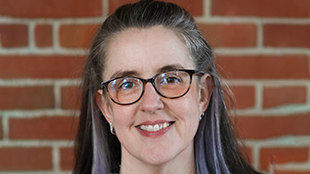 Information & Technology Director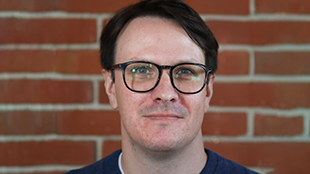 Membership & Partnership Manager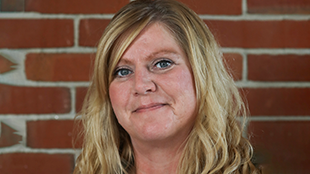 Data & Resource Assistant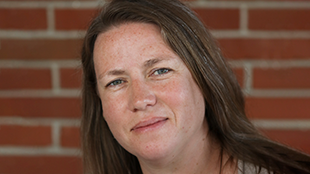 Program and Communications Coordinator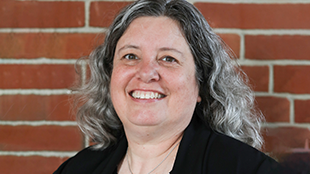 Project and Relationship Manager
Board President
HAVEN Violence Prevention and Support Services
Board Vice President
Sheehan Phinney
Board Treasurer
The Keene Sentinel
Board Member
NH Society of Certified Public Accountants
Board Member
YWCA New Hampshire
Board Member
Catholic Charities New Hampshire
Board Member
University of New Hampshire
Board Member
Fidelity Investments
Board Member
The NHHEAF Network
Board Member
Portsmouth Music and Arts Center
Board Member
Dartmouth Health
We have a hybrid work model, so it is best to email us if you have any questions or would like to schedule an appointment
Address:

NH Center for Nonprofits
3 North Spring Street, Suite 101
Concord, NH 03301

Phone: (603) 225-1947
Email: info@nhnonprofits.org