At the helm of every nonprofit is a governing board, charting the direction, overseeing fiscal strategy, and exploring ways to increase mission impact. Today's nonprofits need dynamic individuals with a diverse range of skills and perspectives in these vital positions.
Most importantly, it's a two-way street.
Board service connects you to new communities, new ways of developing leadership, and the opportunity to have meaningful impact. In return, the nonprofit benefits from fresh new energy, approaches, and ideas.
The Hoffman-Haas Fellowship strives to populate New Hampshire nonprofit boards with inspired, prepared, and ready-to-engage leaders who can bring a solid grounding in board essentials and serve as an infusion of energy for existing boards. Along the way, participating Fellows, individual nonprofit organizations, Mentors, and business partners will experience multiple leadership and enrichment goals. In the long run, communities and people will benefit from nonprofits effectively realizing their mission.
Is the Hoffman-Haas Fellowship right for you?
Watch a recording of our informational Q&A webinar to learn more about the Fellowship and hear answers to questions from others interested in the program.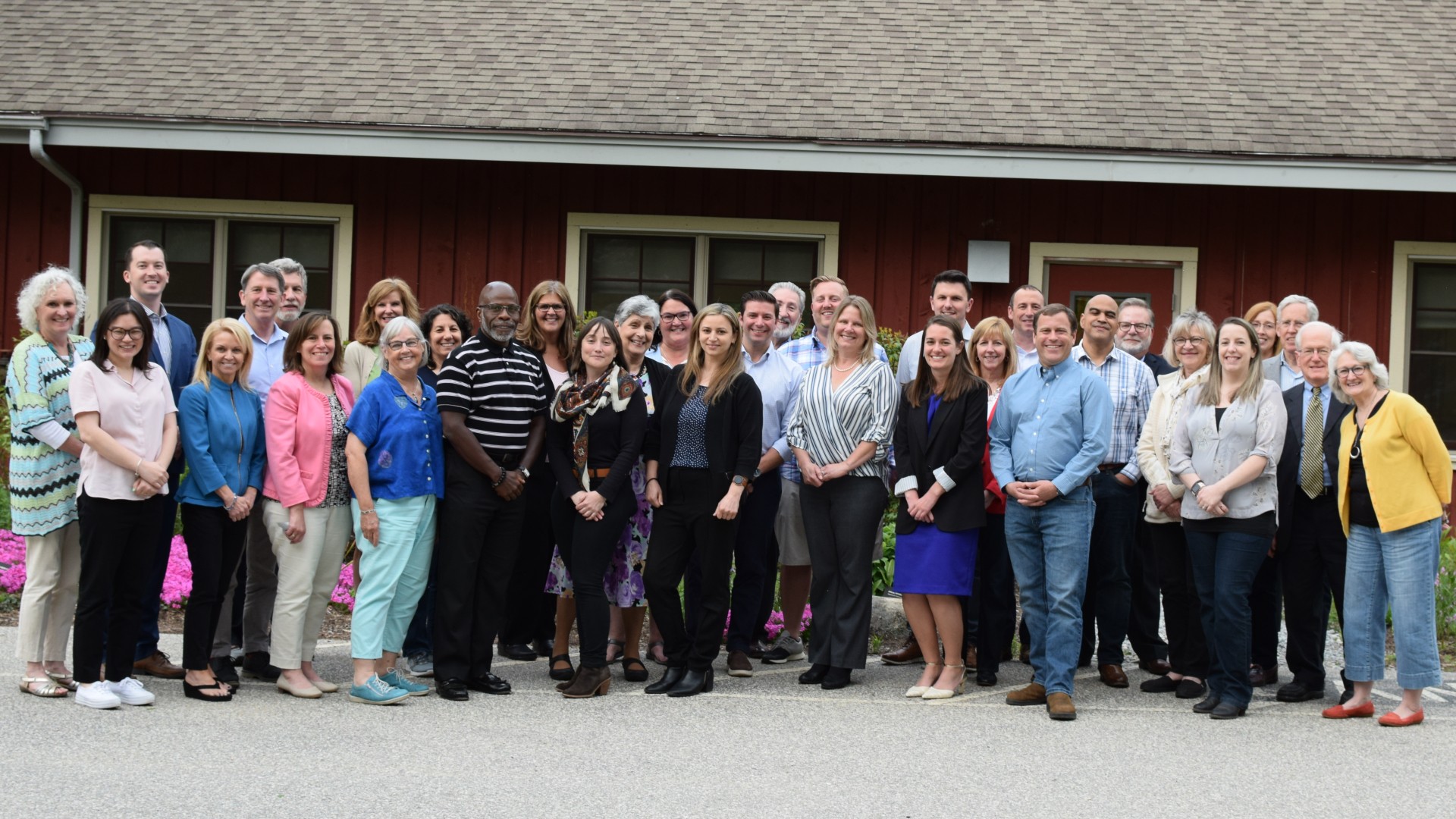 Fellows
Hoffman-Haas Fellows are individuals with a strong desire to be effective civic leaders and actively engage in issues which impact their community by applying their problem-solving skills, unique perspective, and personal network to nonprofit board service. The Hoffman-Haas Fellowship will provide you with a robust understanding of what it means to be a nonprofit board member and how you can be effective in that role, regardless of your incoming level of experience or background.
The design of the program offers a combination of cutting-edge course content presented by both national and local thought-leaders along with opportunities for online learning, discussion, and exposure to how board service also builds leadership expertise. Fellows are also connected with a group of experienced board leaders who supplement presentations with their real-world experiences and advice throughout the program.
We encourage applications from a wide range of people with varied professional or lived experience.
Mentors are a key piece of the learning experience provided to Hoffman-Haas Fellows. Do you have lessons learned from your board tenure that could enhance a Hoffman-Haas Fellow's experience? Join a team of other experienced board leaders to serve as a sounding board and to share your experiences and wisdom with a group of Fellows. Serving as a mentor helps to ensure the next generation of board leaders have the tools they need to effectively govern and maximize their impact.
We encourage applications from a wide range of people with varied professional or lived experience.
Show your support for the communities in which you work, live and play by ensuring skilled board leaders are available to all nonprofits.
The 2023 cohort of the Hoffman-Haas Fellowship has been generously sponsored by the Cambridge Trust Charitable Foundation, Merrimack County Savings Bank and McLane Middleton.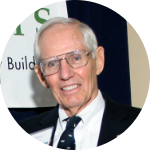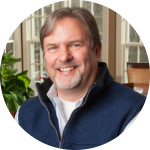 Named in honor of two NH philanthropists who are known for their dedication to the vibrancy of our state and the well being of families, the Hoffman-Haas Fellowship honors John E. Hoffman Jr. of Sullivan and Tom W. Haas of Durham.
The Fellowship responds to a critical need in the sector, the need for an expanded and diverse pool of community leaders who are ready to bring their talent, passion and commitment to volunteer board service.
"Board service is probably one of the most meaningful ways to take part in civic leadership, but it does require passion, practice and care. This program will be a boost to many new board leaders and to the nonprofits they serve, so I am honored to lend my name," comments Hoffman.