At the helm of every nonprofit is a governing board, charting the direction, overseeing fiscal strategy and exploring ways to increase mission impact. Today's nonprofits need dynamic business and community leaders in these vital positions.
Most importantly, it's a two-way street.
Board service brings the professional a new network, new ways of developing leadership and the opportunity to have meaningful impact. In return, the nonprofit benefits from fresh new energy, approaches and ideas.
The Hoffman-Haas Fellowship strives to populate NH nonprofit boards with inspired, prepared and ready-to-engage new leaders who can bring a solid grounding in board essentials and serve as an infusion of energy for existing boards. Along the way, participating Fellows, individual nonprofit organizations, Mentors, and business partners will experience multiple leadership and enrichment goals. In the long run, benefit will be felt by communities and people.
Hoffman-Haas Fellowship speakers have included Chuck Loring, Susan Meier, Dave Sternberg, Cathy Trower, and Steve Zimmerman.
Is the Hoffman-Haas Fellowship right for you?
Learn more about the Hoffman-Haas Fellowship and hear from a recent Fellow in this recording of our December 15, 2021 webinar.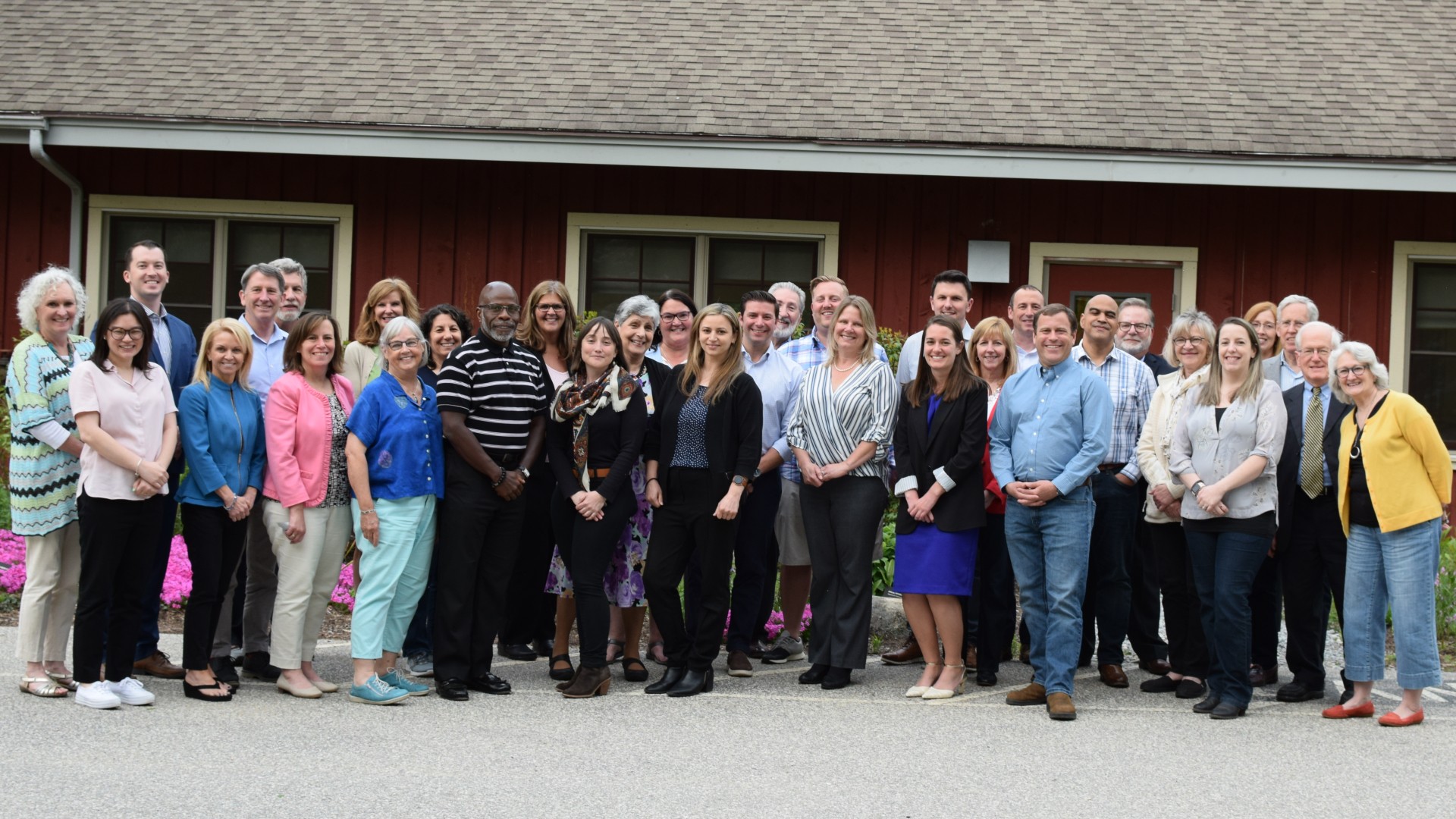 Fellows
Hoffman-Haas Fellows are individuals with a strong desire to be effective civic leaders and actively engage in issues which impact their community by applying their leadership, management and strategic problem-solving skills to nonprofit board service.
The design of the program offers a combination of cutting-edge course content presented by both national and local thought-leaders along with opportunities for online learning, debate and exposure to how board service also builds leadership expertise.
Mentors are a key piece of the learning experience provided to Hoffman-Haas Fellows. Do you have lessons learned from your board tenure that could enhance a Hoffman-Haas Fellow's experience?
The 2022 cohort of the Hoffman-Haas Fellowship was generously sponsored by the Cambridge Trust Charitable Foundation, with additional support from McLane Middleton, Merrimack County Savings Bank, and Penchansky & Co.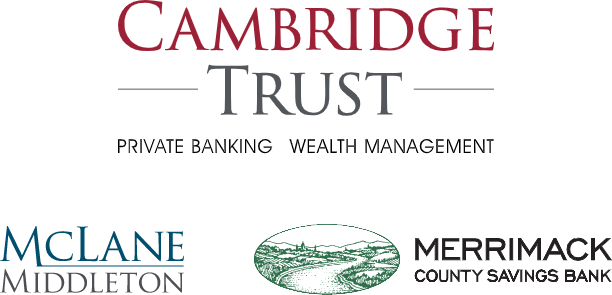 Show your support for the communities in which you work, live and play by ensuring skilled board leaders are available to all nonprofits.
Download our sponsorship brochure or contact Keryn Kriegl by calling (603) 225-1947, ext. 120, or emailing kkriegl@nhnonprofits.org to learn more about ways that your company can partner with us on the Hoffman-Haas Fellowship.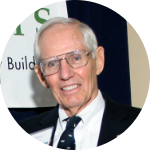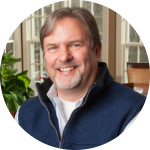 Named in honor of two NH philanthropists who are known for their dedication to the vibrancy of our state and the well being of families, the Hoffman-Haas Fellowship honors John E. Hoffman Jr. of Sullivan and Tom W. Haas of Durham.
The Fellowship responds to a critical need in the sector, the need for an expanded and diverse pool of community leaders who are ready to bring their talent, passion and commitment to volunteer board service.
"Board service is probably one of the most meaningful ways to take part in civic leadership, but it does require passion, practice and care. This program will be a boost to many new board leaders and to the nonprofits they serve, so I am honored to lend my name," comments Hoffman.