Home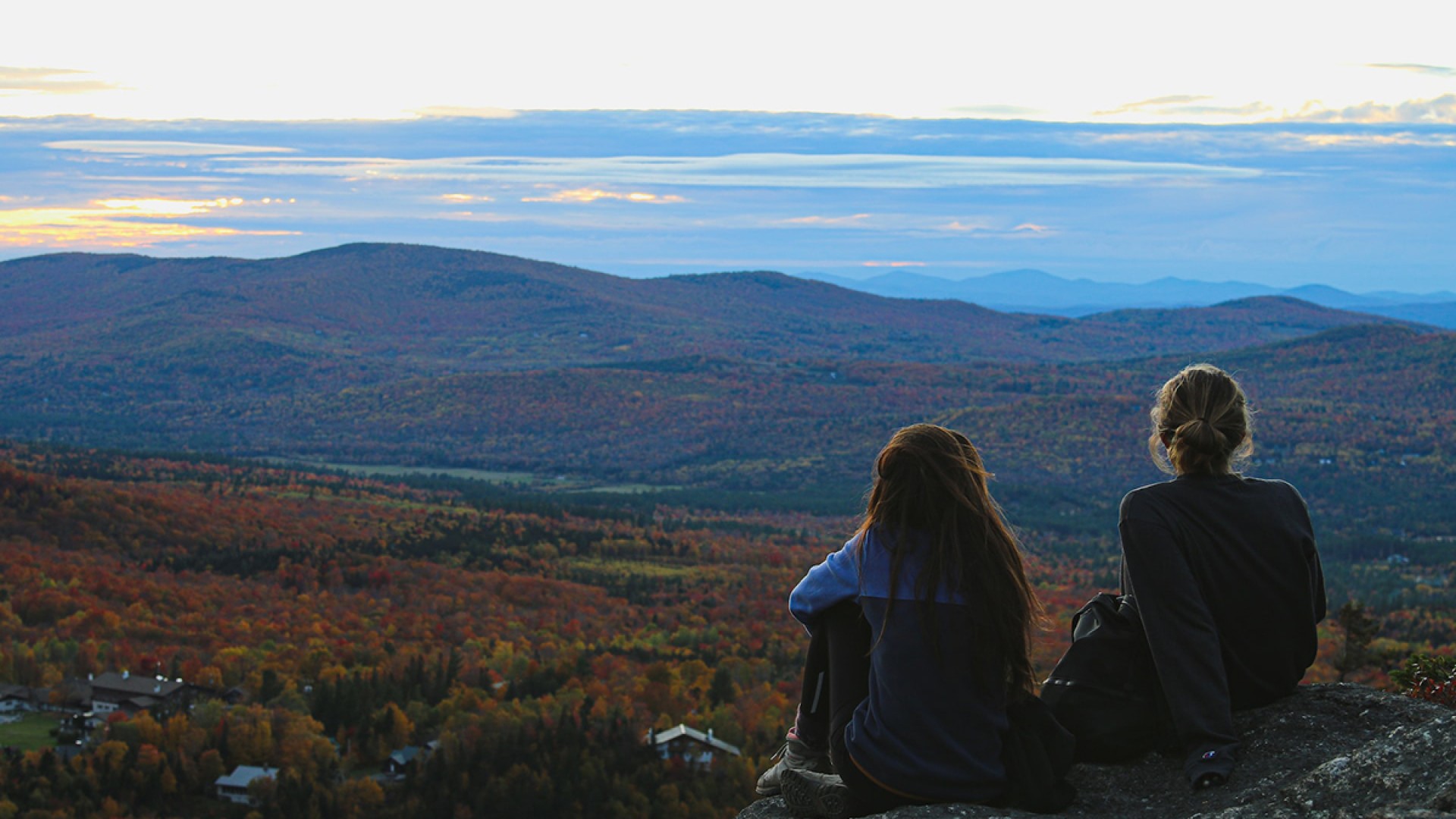 Partnering with you to build a stronger, better New Hampshire
The New Hampshire Center for Nonprofits strengthens and gives voice to the state's nonprofit sector through leadership, collaboration, and learning opportunities.
Center Priorities
At our core, the Center is always working to build the collective voice, leadership and capacity of New Hampshire's nonprofits.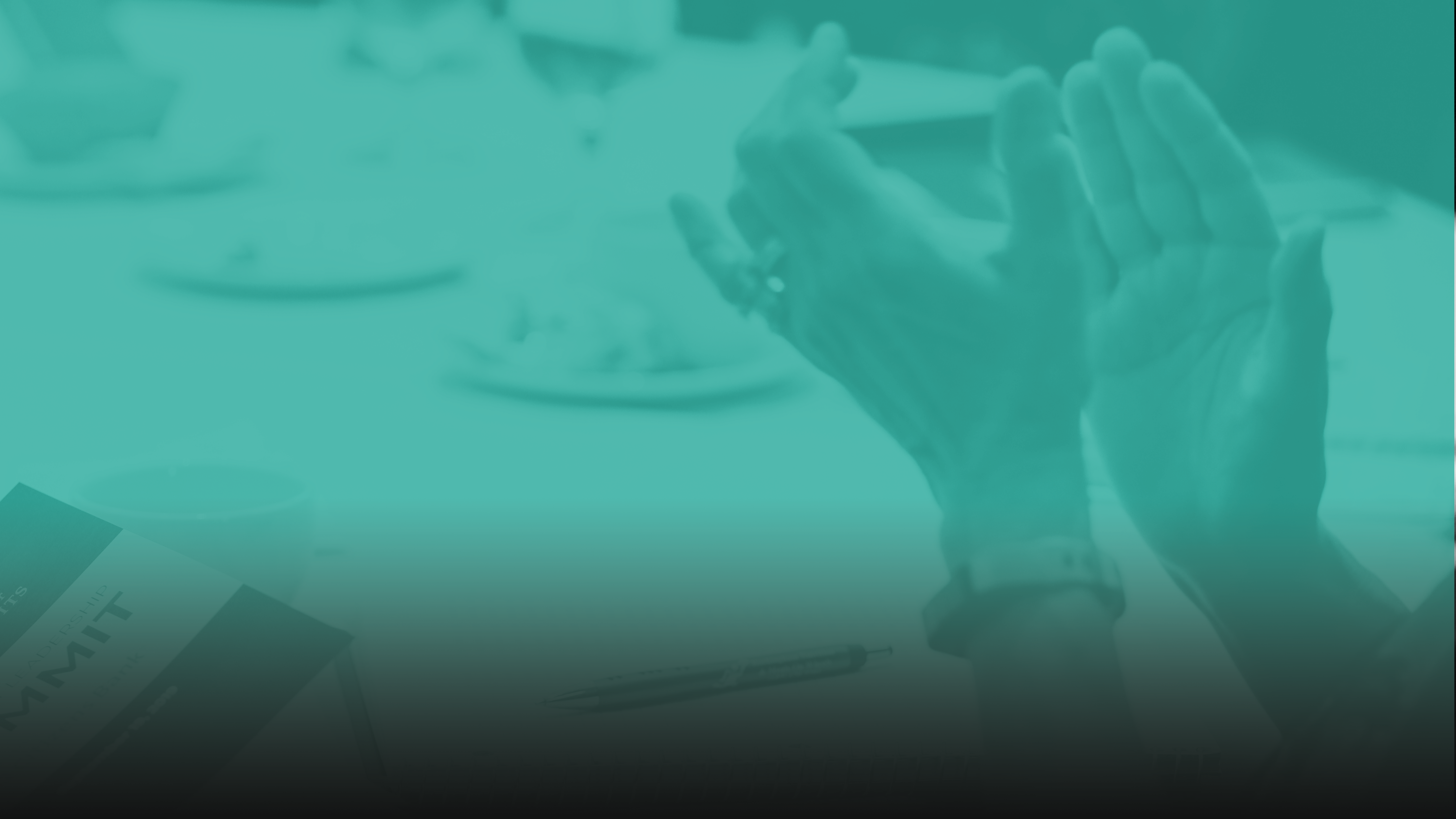 We leverage the collective influence of the nonprofit sector to advance priorities of the sector with policy makers and funders.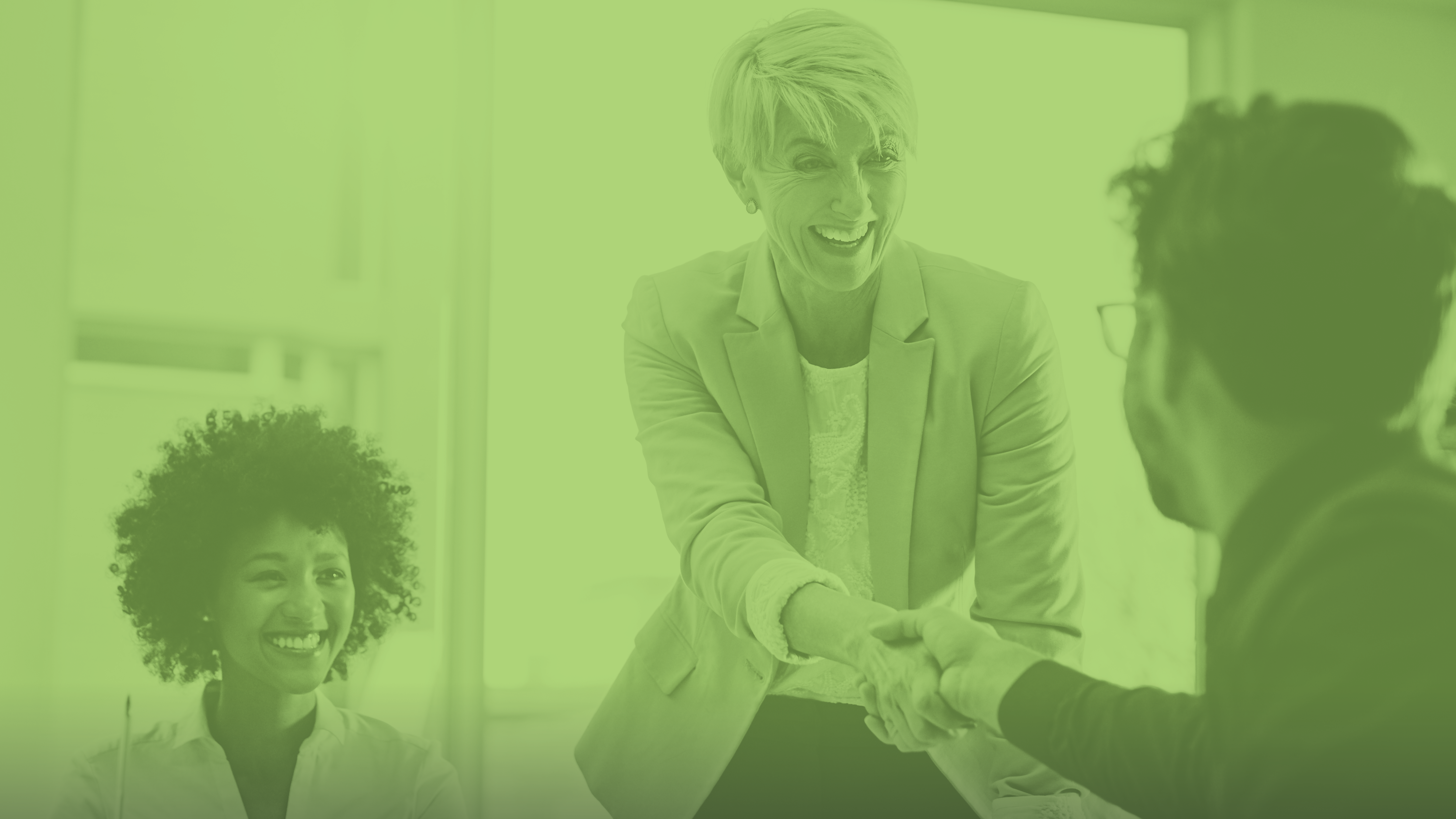 Strengthen the Nonprofit Workforce
The Center works to elevate the profile of the sector and the value of careers in nonprofits.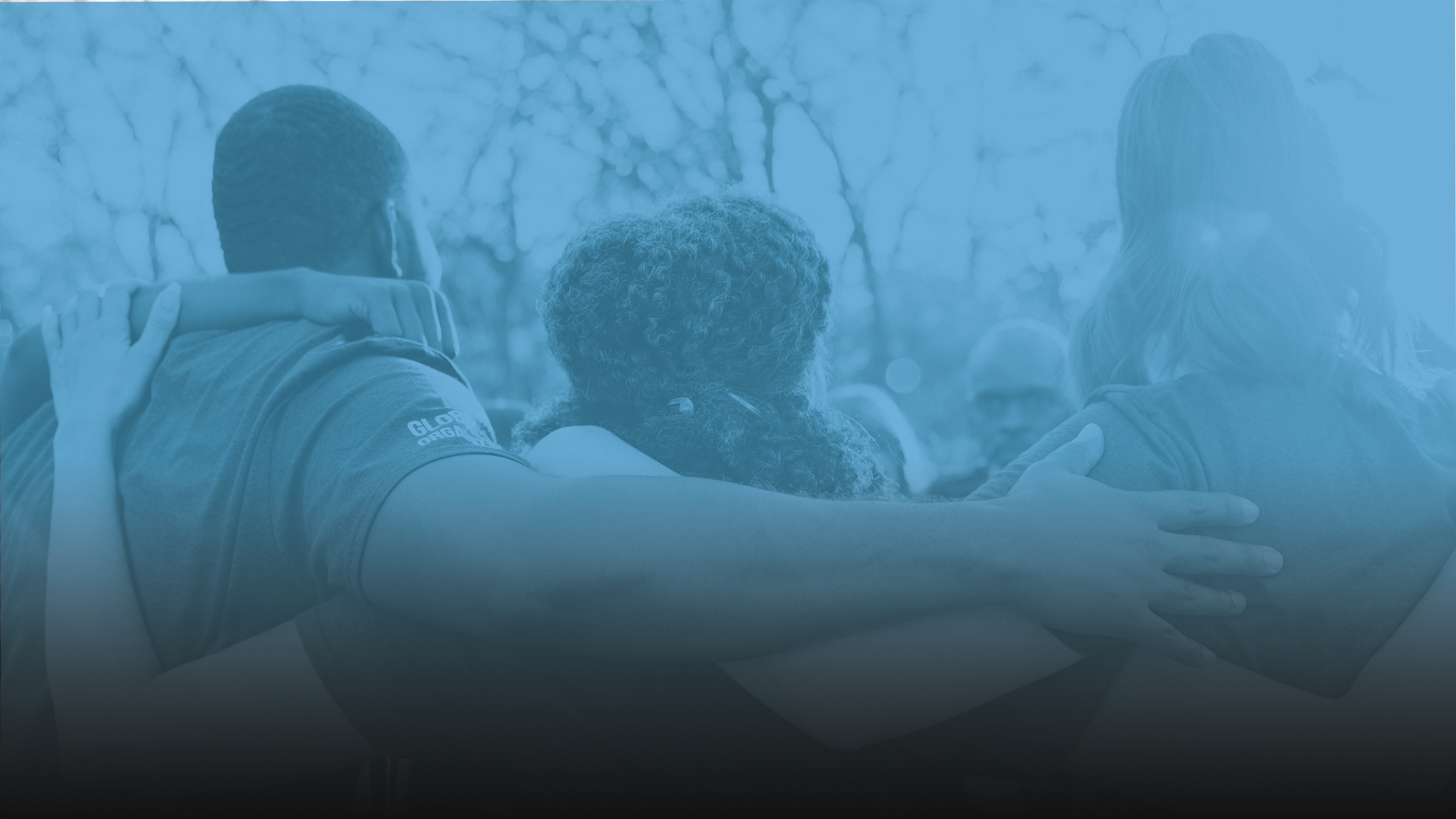 Advance Diversity, Equity and Inclusion
Respecting and engaging people whose identities represent all types of diversity within a nonprofit is a value that benefits all aspects of the organization.
About The Center
The NH Center for Nonprofits is a 501(c)3 nonprofit, statewide association dedicated to providing programs and resources that support nonprofit organizational capacity building and to partnering with sector leaders, businesses, and the broader community to elevate the visibility and status of the nonprofit sector.