Nonprofit Sustainability Institute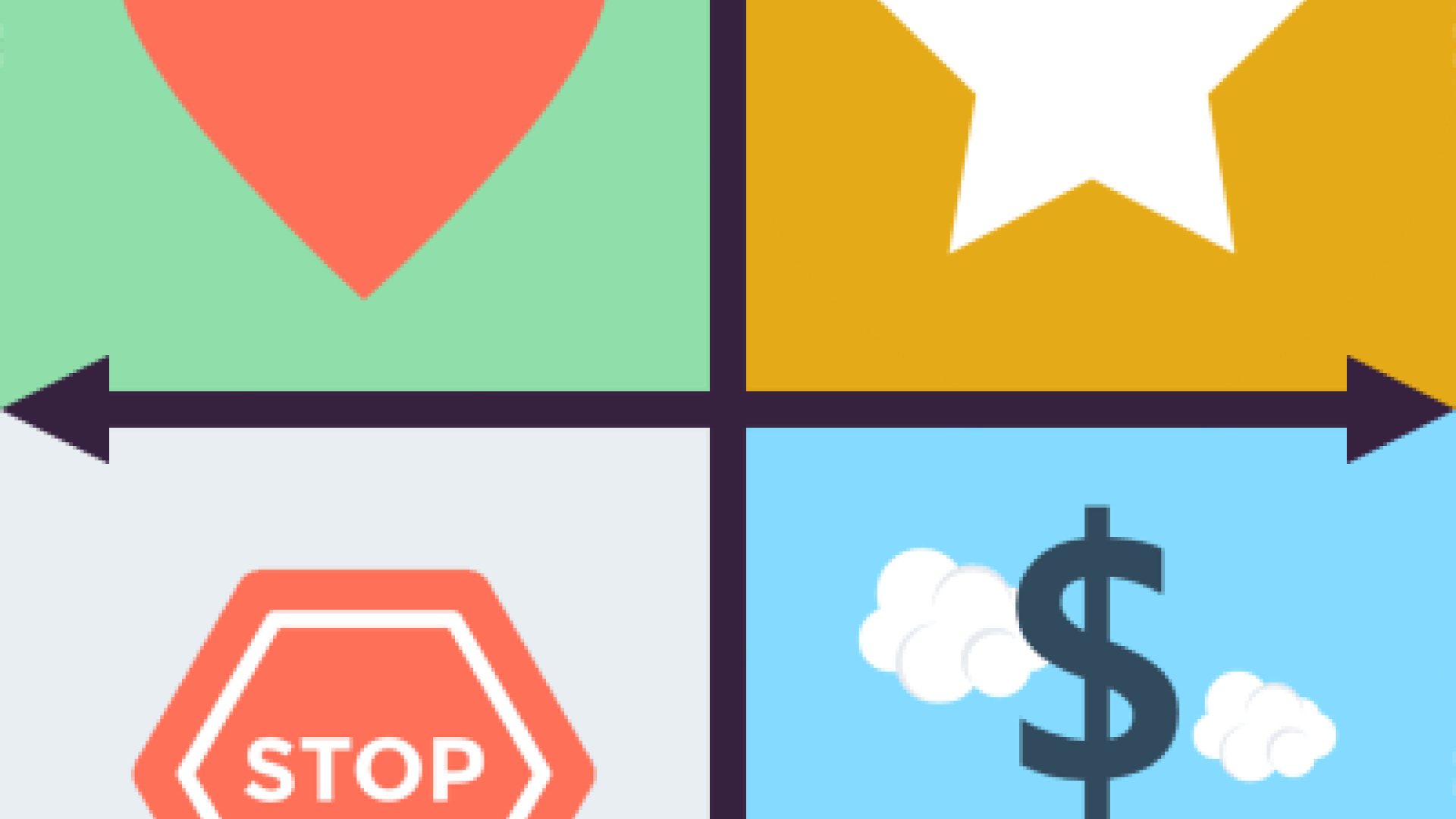 Aligning Fiscal Performance with Mission Impact
Based on the theories and teachings of The Sustainability Mindset, this highly interactive and practical program offers staff and board leaders an opportunity to move the needle toward sustainability for their organizations.
Using the Matrix Map framework throughout this program, participants will identify the current challenges and opportunities facing their business models. Then, with expert advice and coaching from Steve Zimmerman—nationally recognized nonprofit consultant and co-author of The Sustainability Mindset—participants will outline immediate decisions and next steps needed to strengthen their organizations.
At the conclusion of this educational series, organizations will leave with a clear process and tools for thinking about their dual bottom lines—financial viability and mission impact—in a holistic way. The financial analysis and language co-created around their programs' impact will live on past the creation of the Matrix Map and this program. This will, in turn, lead to ongoing critical programming decisions—maximizing financial and human resources to sustain their organization and its impact.
This hands-on program is designed for organizations to participate as a team. The team should consist of 4 to 6 members, including both staff and board members, who will participate in the webinars and coaching calls. The team must include the executive director / CEO and at least one board member.
About the Matrix Map
The Matrix Map is a visual tool that plots all of the organization's activities—not just its programs—into a single, compelling image. By illustrating the organization's business model—through a depiction of all activities and the financial and mission impact of each one—it supports genuinely strategic discussions.
About the Sessions
Split into a series of webinars and coaching sessions, the program will take participating organizations through processes to:
Develop a clearer understanding of their own dual bottom line - financial viability and mission impact
Identify strategic imperatives for sustainability
Receive professional advice and coaching to bring innovation and change to your nonprofit
Offer an opportunity for advanced leadership development to board and staff
Build capacity to fulfill your mission
Schedule
| | |
| --- | --- |
| Date | Title |
| August 25th, 10:00 AM–12:00 PM | Kick Off to Sustainability Webinar |
| September 1st, 10:00 AM–12:00 PM | Intended Impact & Defining Programs Webinar |
| September 7th through September 17th | One-on-one Coaching |
| September 15th, 10:00 AM–12:00 PM | Mission Impact Assessment Webinar |
| October 1st through November 10th | One-on-one Coaching |
| October 13th, 10:00 AM–12:00 PM | Determining Profitability Webinar |
| November 3rd, 10:00 AM–12:00 PM | Revenue Analysis Webinar |
| December 1st, 10:00 AM–12:00 PM | Key Messages of the Matrix Map Webinar |
| December 8th, 10:00 AM–12:00 PM | Initial Priorities Webinar |
| January 2nd through January 25th | One-on-one Coaching |
| January 26th, 10:00 AM–12:00 PM | Peer Learning & Communicating with Stakeholders Webinar |
In order to provide a highly interactive program, enrollment is limited. Teams will be selected through an application process based on the readiness of the organization to participate in this advanced-level training.
The application deadline has passed. If you're interested in this program or have questions, please contact Stephen Donahue at sdonahue@nhnonprofits.org.
Complete an Application
Fee: $250 for members, $500 for not-yet-members
Application Deadline: 5:00 PM on Wednesday, June 30th. Applicants will be notified of acceptance on or before July 21st.
Supporters
We can offer this program, which includes 16 hours of group webinars and one-on-one coaching calls, at such a low cost thanks to the support of our partners at Grappone Automotive Group, SilverTech, and Mascoma Bank through the Community Development Finance Authority's L5 Capacity Building Program.