2023 Nonprofit Impact Award Honorees Recognized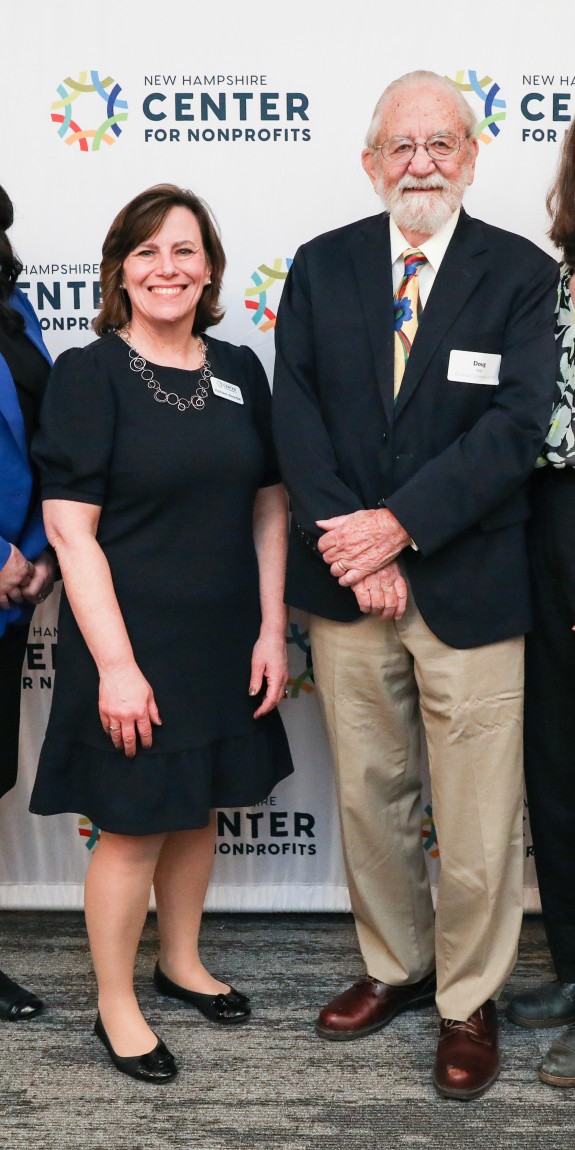 At Nonprofit Impact Celebration on April 11, the recipients of the 2023 Nonprofit Impact Awards were recognized. NFI North and Belknap House received Nonprofit Impact Awards. Kerry Norton, Executive Director of Hope on Haven Hill, received the New Hampshire Impact Award. Douglas Hall and Kate Griffiths Harrison received Board Impact Awards.
Check out the inspiring stories of our 2023 honorees here: https://youtube.com/playlist?list=PLiFxncbFUUqQu3itPsHlrYKFfMMBK2R6P
Read our press release about the awards here.