Trip Anderson
Innoventive Design Associates, LLC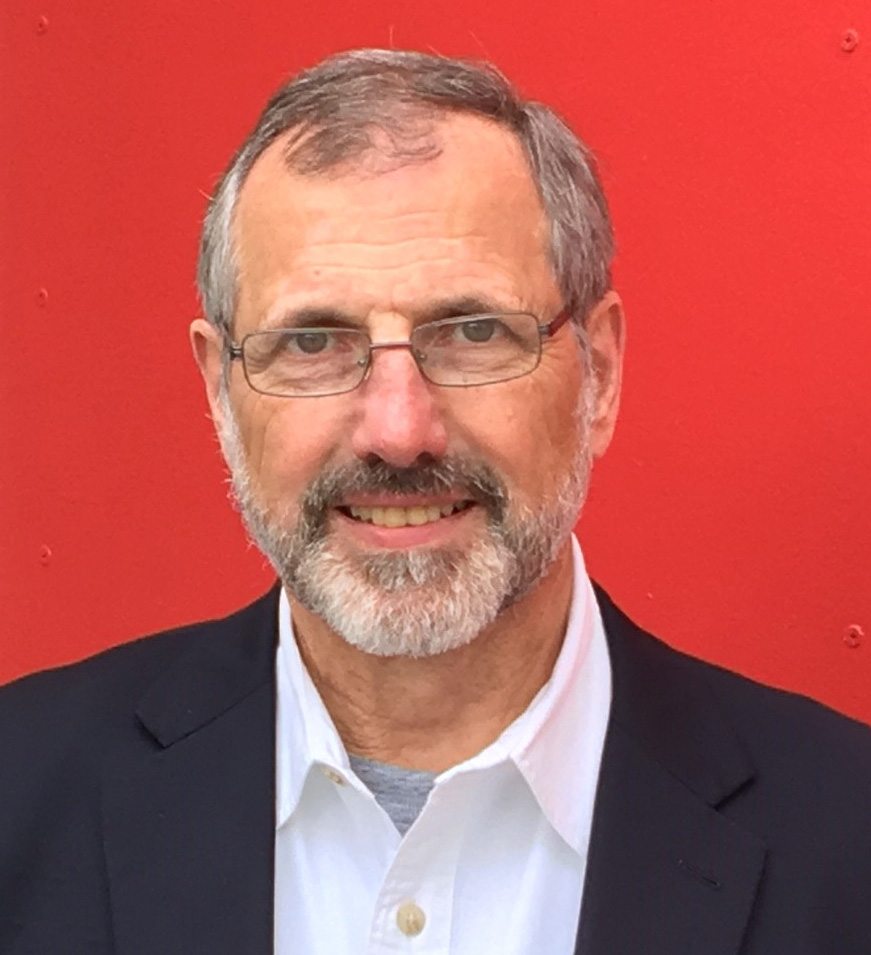 Phone Number
(508) 265-3263
Grant writing, grant management, and grant reporting services, plus strategic fund-raising campaign planning for non-profits throughout New Hamphshire and Vermont. A particular focus is on arts and culture, education accessibility, environmental sustainability, and at-risk populations in the Upper Valley and Lakes regions.
Organization
Currier Museum of Art
Reference Name
Jeanne Herz
Description of Work Done
Served as independent contractor managing the the museum's grant programs during COVID years, August 2020 thru February 2022.
Organization
McAuliffe-Shepard Discovery Center
Reference Name
Jeanne Gerulskis
Description of Work Done
Engaged as Director of Development for a year leading up to mandatory COVID related museum closures in 2020