member
Sharon Miller-Dombroski
Creative Solutions for Nonprofits, LLC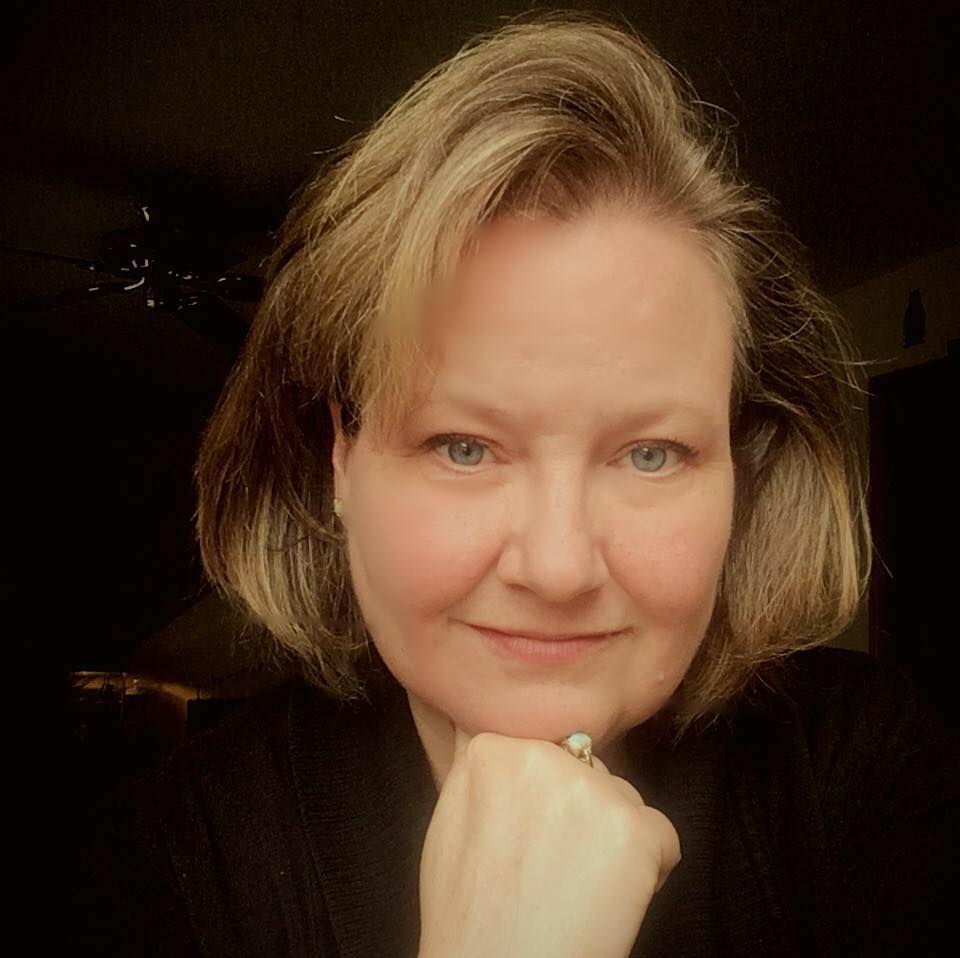 Phone Number
603-667-8182
Creative Solutions for Nonprofits supports small businesses and organizations considering increasing capacity or are in transition. Creative Solutions offers various services, including fund development planning and board and volunteers entrepreneurship recruitment. Specializations include financial planning, project assessment, and expansion.
Reference Name
Gretchen Cole
Description of Work Done
Organization Development, Fund Raising and Leadership
Organization
Cornerstone Community Center
Reference Name
Christine Edwards
Description of Work Done
Campaign manager raising 1 million dollars to fund the renovations of a historic building and opening a community center.