member
Sarah Andrews
Andrews Consulting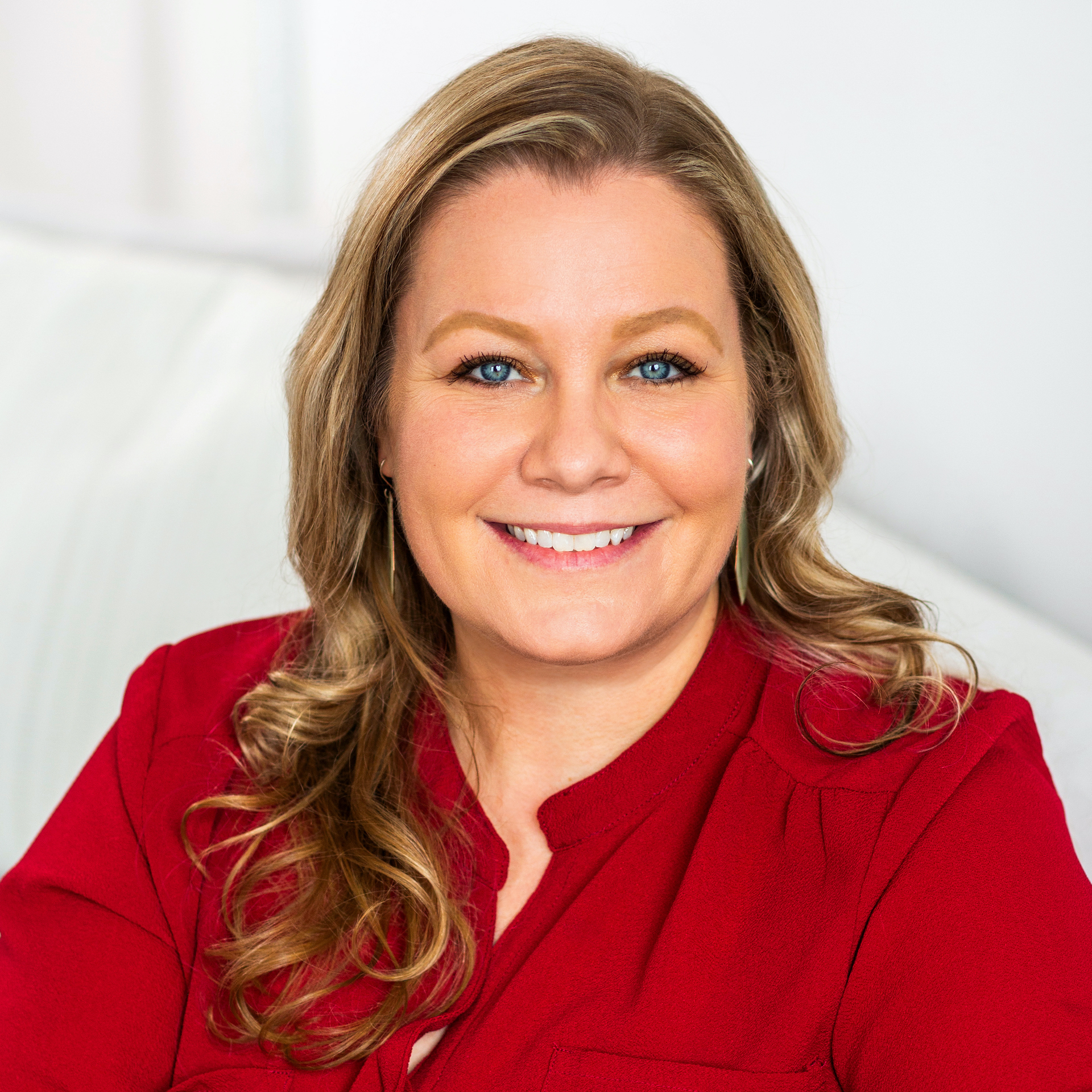 Phone Number
603-493-5071
Work Address
730 Pine St
Manchester, NH 03104
United States
Sarah Andrews has 18+ years of senior management and development experience in human services and higher education. Her extensive fundraising experience includes building profitable partnerships, organizational capacity building, annual campaigns, engagement and stewardship programs, strategic growth planning, sponsorship and promotions, grant writing, and major giving programs.
Organization
My Turn, Inc
Reference Name
Allison Joseph
Description of Work Done
As a small nonprofit, we are always looking for ways to raise more funding for our programs. Sarah has helped MY TURN with our fundraising strategy, event management and growing our Board and committee involvement. Sarah is a pleasure to work with and an asset to have as part of our team.
Organization
NHMI/Safe Sports
Reference Name
Laura Decoster
Description of Work Done
We worked with Sarah to grow our corporate partnerships and improve return on our annual event. Her understanding of the cause and our audience (with some appropriate pushing of us toward more effective stewardship) made a huge difference. Over 25% growth year over year - HUGE! Thanks, Sarah.