Peter Congleton
Heaton Smith Group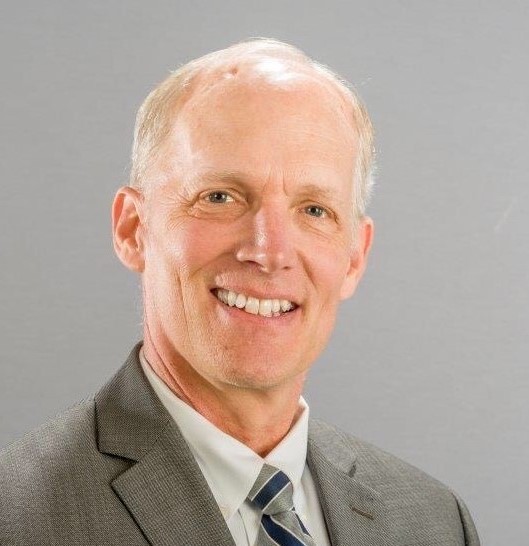 Phone Number
413-523-3967
Working with The Heaton Smith Group gives you the critical tools you need to meet your blended and planned giving goals.  I am part of a team of nationally recognized gift planning experts working with nonprofit clients across the country, but my favorite place to work from is my home here in New Hampshire.
This past spring, I conducted a survey of 244 NH 501c3 nonprofits reporting Gross Receipts over $2 million, looked at their online offerings for planned giving and, if they actually answered their phone, spoke with the staff member responsible for handling inquiries regarding gift planning.
You can find the results of that survey in the article I wrote for the April issue of "Planned Giving Today"---"A Sea Change in Planned Giving".  My sequel article, "Seeing the Elephant", was featured in the August issue of that same national publication.
Only a small percentage (<3%) of New Hampshire nonprofits employ dedicated full time staff members who are primarily responsible for gift planning.
Those who share these responsibilities as a collateral duty often lack the necessary time or expertise to properly devote to this valuable source of ongoing revenue for any nonprofit's mission and its future.
Staffing budgets are tight for most nonprofits, but the high ROI associated with having ongoing access to gift planning experience and expertise is undeniable.
For far less than you would have to pay in terms of salary and benefits, you could have ongoing access to decades of proven gift planning experience and significantly increase your fundraising results.  Here's what one of my clients posted on their website about my work with one of their donors:
"A Creative Planned Gift Strategy: To consider options for using retirement funds to achieve this set of philanthropic goals, Ryan invited Pete Congleton, a gift planning consultant with the Heaton Smith Group, to join the conversation. Pete proposed an elegant possible path forward. . .this gift plan retains (the donor's) ability to manage annual income from—and access to—his retirement principal, increases his charitable giving capacity, decreases his tax burden, and further safeguards his children's inheritance."
Let's have a conversation and untap a significant revenue source that too many other nonprofits are missing the boat on!
Organization
Dartmouth-Hitchcock Health and Geisel School of Medicine
Reference Name
Judi Taylor Cantor
Description of Work Done
Colleagues at the Planned Giving Group of New England
Organization
University of New Hampshire
Reference Name
Christine Louis
Description of Work Done
Colleagues at the Planned Giving Group of New England