Erin Allgood
Allgood Strategies LLC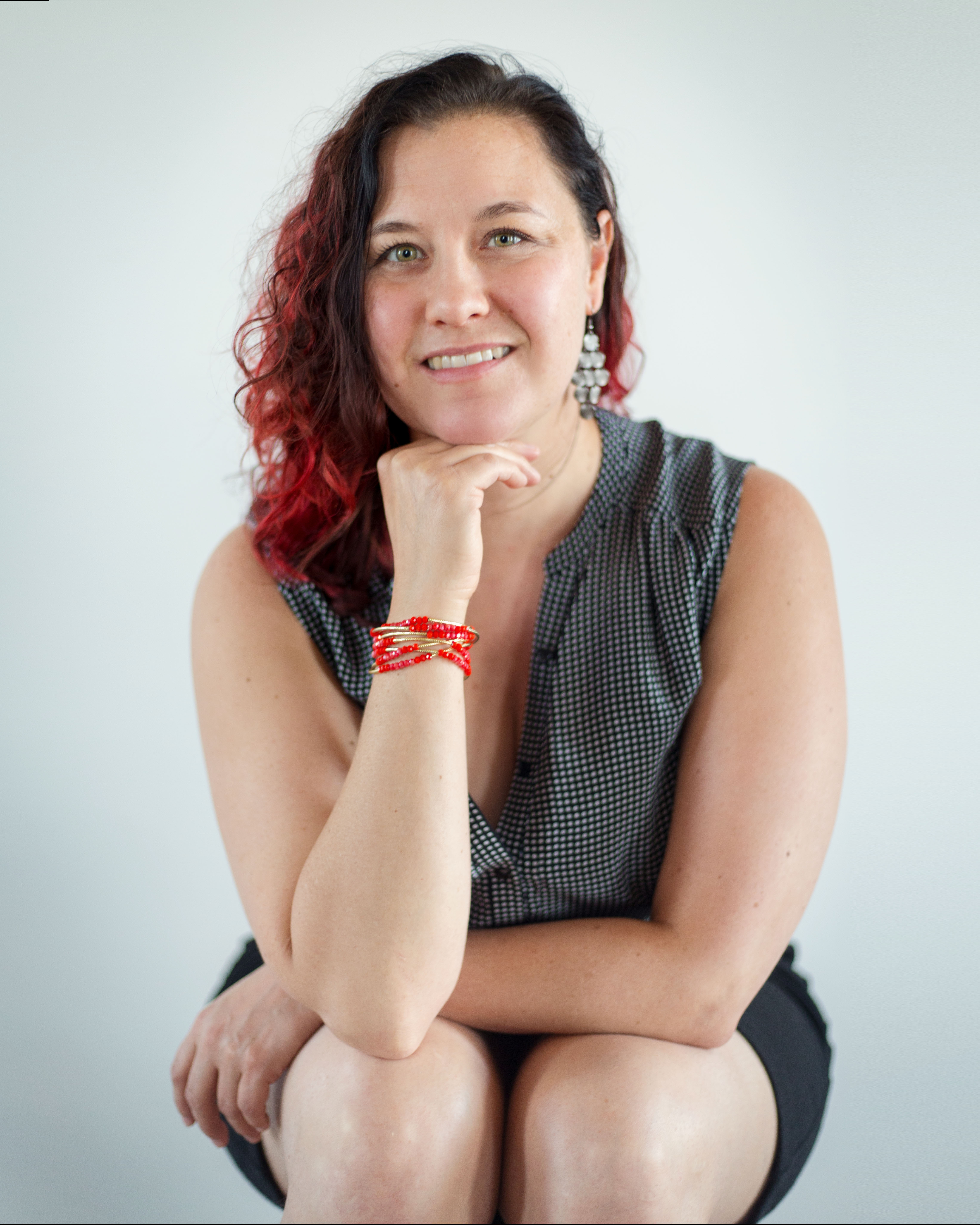 Phone Number
603-953-5765
Work Address
91A Portland Ave
Dover, NH 03820
United States
Erin works as a social impact strategist throughout New England and beyond. As the founder of Allgood Strategies, Erin seeks to create a more sustainable and equitable future by helping leaders articulate their vision and align their strategy for social impact. As a strategist and consultant, Erin helps socially-conscious organizations with strategic planning, organizational development, leadership development, collective impact, and facilitation. Erin has a knack for understanding and intervening in systems to create greater impact from her background in systems thinking and practical experience in her consulting and volunteer work. She approaches her work through a lens of intersectionality and anti-racism.  
Erin has spent a decade working as a consultant to nonprofit organizations across the Northeast and beyond and has facilitated many inclusive, participatory processes. Erin has training in facilitation through the Interaction Institute for Social Change and in understanding racial equity through the Leadership Learning Exchange for Equity through the Endowment for Health. In early 2022, Erin completed the Diversity, Equity, Inclusion, and Belonging for Consultants program through TSNE and the Institute for Nonprofit Practice. Erin teaches at the University of New Hampshire in the Peter T. Paul College of Business and Economics in the Business in Practice Program and is a frequent collaborator of the Center for Women and Enterprise in New Hampshire.
Erin is a recent fellow in the Leadership for Sustainability program (UVM, '20), holds a Masters degree in Nutritional Sciences (UNH), a Bachelors degree in Biochemistry (Wheaton College MA) and certificates in Sustainable Food Systems and Sustainable Business. Her consulting career started in food systems and has evolved to focus on organizations that are creating significant social impact through their work and doing it in a way that centers principles of diversity, equity, inclusion, justice, accessibility, and sustainability.
Erin currently resides in the Seacoast region of NH where she volunteers her time as an advisor to progressive organizations such as Post-Landfill Action Network and 350NH. She is a community partner to the Affirming Spaces Project, an organization dedicated to helping local businesses and organizations create more welcoming and affirming spaces for all. Erin is a former member of the City of Dover Planning Board and is a graduate of Leadership Seacoast (class of 2016) and New Leaders Council (class of 2019).
Organization
Reproductive Freedom Fund of NH
Reference Name
Josie Pinto
Description of Work Done
I facilitated RFFNH's strategic planning retreat and developed their strategic plan for the next 18 months.
Organization
NH Charitable Foundation
Reference Name
Rosalind Erwin
Description of Work Done
I have worked with Rosalind for 2+ years on the NH Charitable Foundation's Artist Advancement Grant. Over the two years, I have begun to reimagine how the grant process can align with NHCF's strategic plan and focus on racial justice and equity goals as well as increase the accessibility of the program for both emerging and established artists.