member
Bob MacArthur
Birch Corner Associates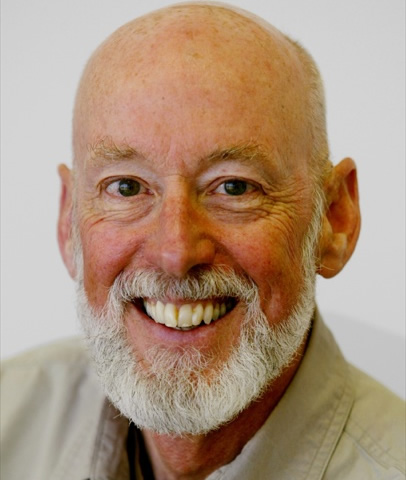 Phone Number
603-284-7783
Work Address
PO Box 269
Center Sandwich, NH 03227
United States
Bob coaches npo executives and facilitates board development and organizational planning. His experience includes 35 years in leadership roles, including 12 years as Director of the Dartmouth Outward Bound Center and 19 years as CEO of the American Youth Foundation, a national nonprofit character and leadership development organization that operates summer camps and school programs, including Merrowvista in Center Tuftonboro, NH. Since 2004 Bob has been President of Birch Corner Associates. Clients have included chief executives, senior leadership teams, nonprofit boards, educational leaders and small business owners.
Organization
Sandwich Children's Center
Reference Name
Lisa Aulet
Address
Center Sandwich, NH
Description of Work Done
Facilitated the creation of the Center's strategic plan and coached the board in executing its governance roles.
Organization
Proctor Academy
Reference Name
Mike Henriques
Description of Work Done
Served as the outside consultant in developing and producing the Academy's strategic plan, including the planning and facilitation of a weekend retreat of faculty, staff and board members.