Barbara MacLeod
CrossCurrent Communications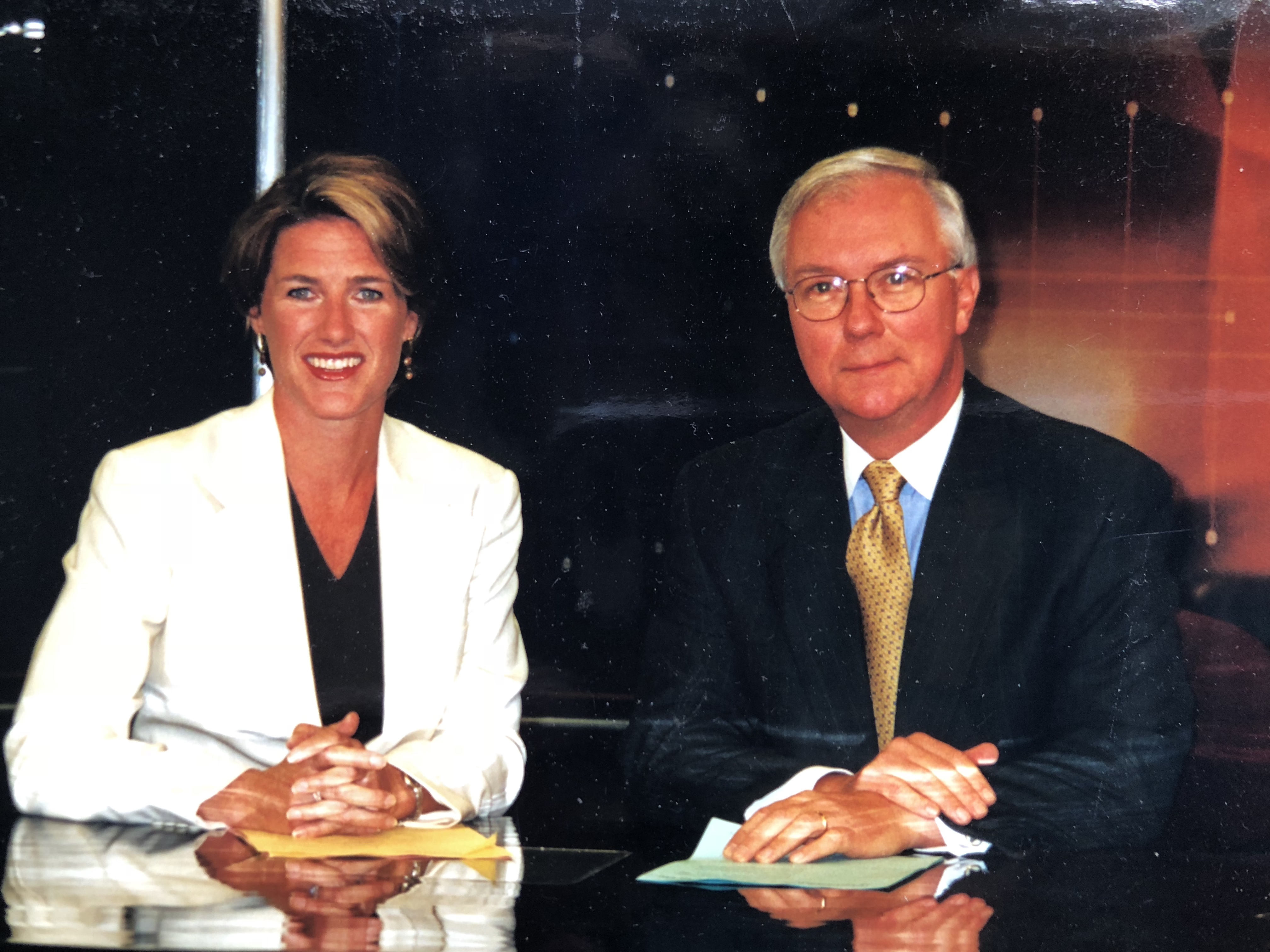 Phone Number
207-752-0484
Work Address
41 Atkinson Street
PO Box 10
Portsmouth, NH 03801
United States
Consultant Category
Communications & Marketing
CrossCurrent Communications is a boutique PR firm based on the Seacoast that specializes in building visibility for nonprofits, campaigns, and companies with a positive mission. Barbara MacLeod and her team understand the media landscape and know how to cut through the noise so that your message is heard! We also offer crisis management,  video services, social media strategy, media training, and copywriting.  
Organization
Star Island Corporation
Description of Work Done
Longtime client. First developed a Communications Plan
including Public Relations, Messaging, Content Development, Media Production, Community Outreach, Collateral Development. CCC continues to work with Star Island (client for seven years) on any communications initiative that is public facing.
Organization
Southern Maine Planning and Development Commission
Reference Name
Paul Schumacher
Description of Work Done
Oversee and strategize Public Relations efforts, conduct media training for staff, write and distribute news releases, refine messaging for all projects, social media management