Center members save 15% on the BoardSource Board Support Program.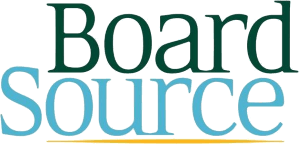 Board Support Program (BSP) members get complimentary access to BoardSource's:
Certificate of Nonprofit Board Education
Problem Solvers 
Hundreds of topic papers & webinars 
The BoardSource Exchange 
Ask-an-Expert email service 
Downloadable templates, tools, infographics, and more 
BSP members get additional discounts on training, assessments, publications, national conference, leadership forum and office supplies purchasing.
Members of the Center can log in and click on the My Membership Button below to access the discount code.