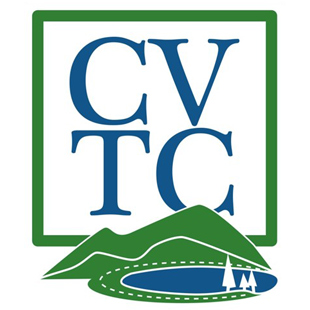 Location
Monadnock Region
Salary Range
$20.00 - $20.00
About the Job
Description
The Advancement Assistant provides support in marketing and outreach, along with volunteer driver recruitment and stewardship. Occasional evening or weekend events. This is a part-time position with flexible hours, averaging 20 hours per week.
Skills, Competencies, Experience
Bachelor's degree preferred.
Increasing experience in marketing, fundraising, social media, and/or customer service.
Ability to communicate with staff, volunteers and community members via email, phone, one on one, and written notes and documents.
Computer skills sufficient to give, receive and process information.
Ability to communicate via social media (Facebook, LinkedIn).
Ability to learn new communication methods as technology and the organization change to meet community information needs.
Public speaking skills to assist with outreach activities.
Organized, community-minded individual who is strategic and resourceful.
Responsibilities
Serve as an advocate for our mission with clients, volunteers, staff, and community partners.
Works with Executive Director to build strategies to attract riders, Volunteer Drivers, and donors.
Maintains social media presence and CVTC website.
Creates marketing materials: flyers, brochures, press releases, emails, advertisements, etc.
Writes drafts, edits, proofs and provides input for written materials for advancement effort
Participates in staff meetings.
Attends Advancement Committee meetings of the Board.
Promotes the Volunteer Driver Program to various constituencies and make referrals appropriately.
Travels throughout the Monadnock Region.
Performs other duties as needed.
Benefits: Mileage reimbursement. Paid time-off.
Environment and Physical Demands:
Open-concept and natural light office environment with half-walls for three workstations. Seated at a desk. Computer work is ongoing. Use of a printer/copier/scanner and a shredder are part of the job. Some regional travel. If you are concerned or are in need of an accommodation, please let Executive Director know prior to onboarding.
CVTC is an equal opportunity employer. We do not discriminate in our hiring practice.
How to Apply
Please send a cover letter, resume, and the names and affiliations of three references (within the last five years) and their contact information to ellen@cvtc-nh.org.