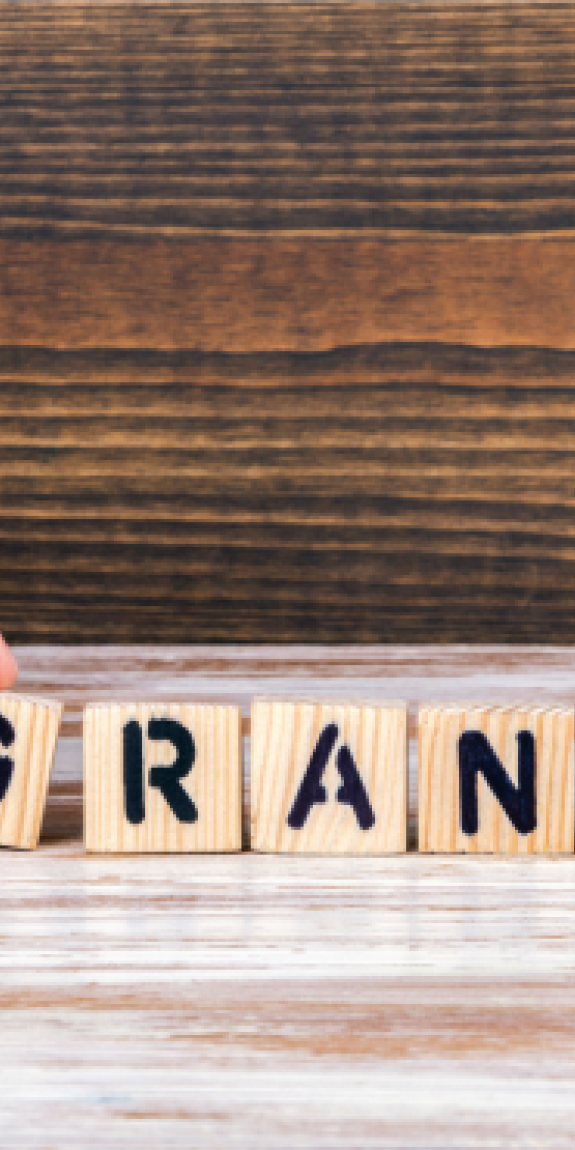 Designed for both novice and experienced grant seekers alike, the NH Grants Institute is a comprehensive and interactive 3-day workshop from Tuesday, July 18, to Thursday, July 20 that covers organizational readiness, pre-grant planning, grant identification, strategy, relationship development between grantor and grantee, proposal writing, collaborative grant development, the review process, and forging effective relationships with funders.
Registration is for all three days.
Facilitator & Guests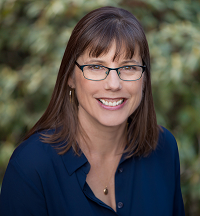 Facilitator: Betsy McNamara
Principal, Senior Consultant, Full Circle Consulting
Betsy McNamara is a Principal of Full Circle Consulting, offering clarifying, down-to-earth solutions to nonprofits ready to reach the next level. Betsy has been fundraising for nonprofit organizations since 1988 and has raised tens of millions of dollars for organizations in education, human services, affordable housing, the arts, and land conservation.
In addition to Facilitator Betsy McNamara, participants will learn from other experts in the field, including:
Melissa Nemon, Ph.D. presenting on The Logic Model: An Outcomes-based Approach to Project Design and Planning
Sue Fulton, Chief Financial Officer at Endowment for Health presenting on Building the Grants Budget
Panelists
Each day of NH Grants Institute will also feature a luncheon panel of NH funders, providing an excellent opportunity to network and learn about their priorities and current approaches to grantmaking and sponsorships. Confirmed panelists include:
Tanna Clews, NH Women's Foundation
TBD, NH Charitable Foundation
Hayley Dunn and Jocelyn Lencki, Eversource Energy Foundation
Michael Vazquez, Citizens
Todd Fahey, Madelaine G. von Weber Trust
Charlie Goodwin, Cogswell Benevolent Trust
Nichole Martin Reimer, Granite United Way
Jack Frost, Bar Harbor Bank & Trust
Kim Firth, Endowment for Health
Kelli Rafferty, Mary John Elliot Charitable Foundation
"This institute was wonderful and has given me so much information and confidence as I apply for grants on behalf of the nonprofit I serve!"

"It was very thorough and the information was presented very well. Panel speakers were very interesting and relevant."

"100% fantastic experience, worth every penny, I highly recommend this institute for all nonprofits!"

-Feedback from 2022 NH Grants Institute participants