Advancing Organizational DEI Cohort
The Advancing DEI (Diversity, Equity, and Inclusion) cohort will provide a pathway for organizational teams to come together over the course of 6 months and engage in learning, dialogue, and planning to advance DEI within their nonprofits.
Led by Jermaine Moore, the cohort will together take part in monthly workshops and coaching opportunities from January-June 2023. Teams (of 2-4 individuals per nonprofit) will work to create a value proposition for DEI, embrace inclusive leadership practices, and create SMART (Specific, Measurable, Achievable, Realistic, and Timely) goals with actionable, sustainable DEI plans. Team members will learn to audit themselves, both personally and at their organizations, to reveal areas for DEI improvements. In addition, teams will work to problem solve through a DEI lens and to cultivate equity within their organizations and in the communities they serve.
Cohort Details
The DEI Cohort will meet bimonthly from January through June on Zoom. Each month there will be a 2-hour training session and a 1-hour group coaching session. Team members are expected to attend every session, however recordings will be available for 2 weeks after each meeting should conflicts arise. The ideal team for the cohort is comprised of at least 2 but ideally 4 people who, between them, represent both the board and staff of the organization and have organizational knowledge and influence. Team members must demonstrate a commitment to advancing DEI in your organization.
How to Apply
The number of teams in the cohort will be limited - and nonprofit membership with NH Center for Nonprofits is required. Application deadline is November 1 and organizations will be notified of their selection status by November 15. Selected organizations will be asked to confirm their participation by registering and paying the $600 fee (per team) by November 30. This program is generously subsidized by many partners and financial assistance is available if needed.
PLEASE NOTE: APPLICATIONS ARE NOW CLOSED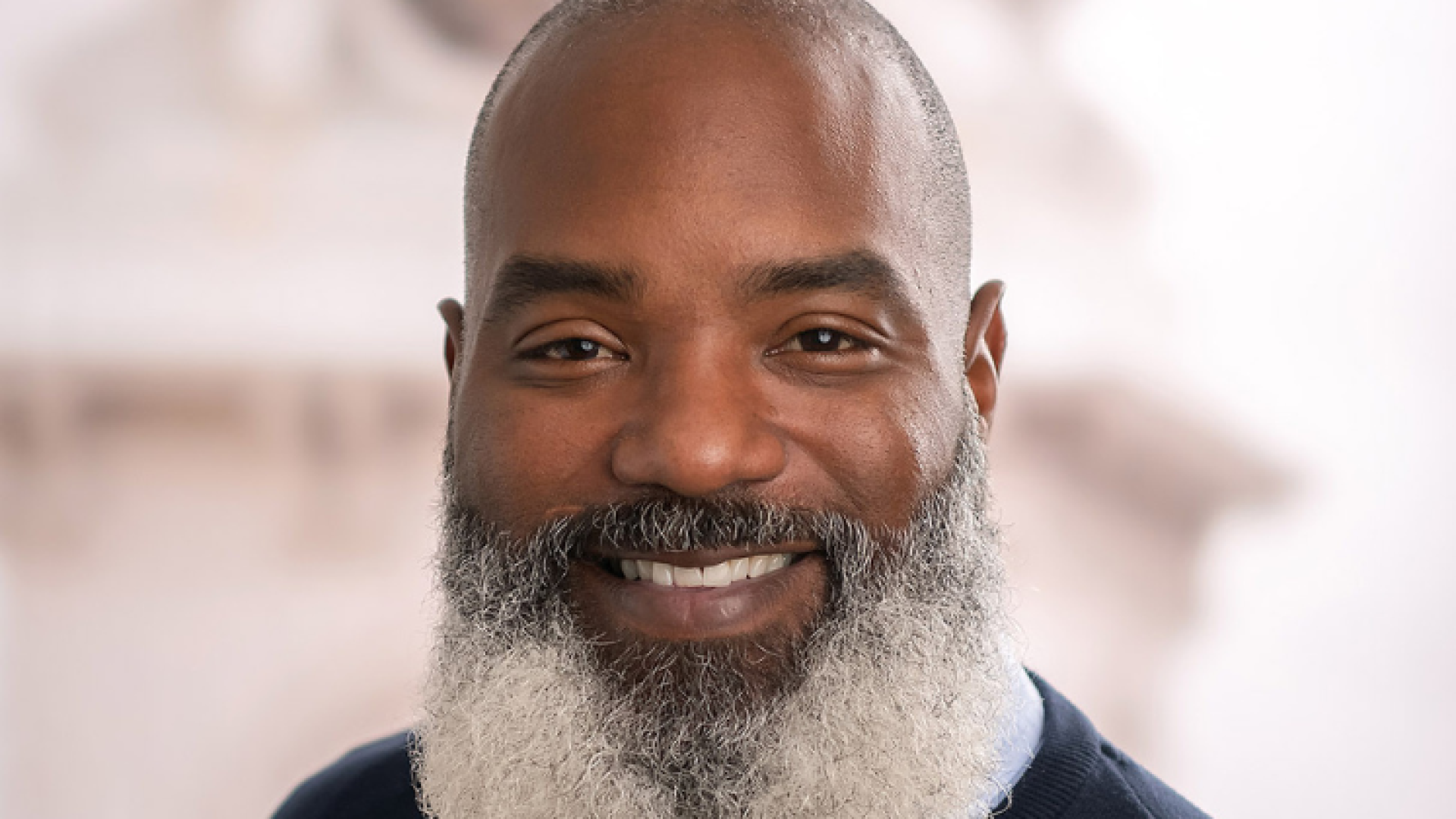 About the Facilitator
Jermaine Moore has over 20 years' experience developing leaders and building highly engaged, high-performing teams. Jermaine's areas of expertise include Diversity, Equity, and Inclusion (DEI), Leadership Development, Executive Coaching, Team Development, Culture Assessment and Development, Communication Training, Change Management, and Workforce Planning.
Jermaine is an active instructor for the University of New Hampshire's Professional Development and Training Program, leading courses in Diversity and Inclusion, Leadership, Strategic Workforce Planning, Employee Retention and Engagement, and Negotiation. He serves as the Diversity Director for SHRM's NH State Council and is an active board member for the Diversity Workforce Coalition (DWC) whose mission is to promote diversity in the workplace through education, training, and enhanced networking opportunities.
Jermaine has also partnered with organizations in the development of their DEI strategic plans and provided foundational support for their newly established DEI committees.