member
Janet Davis
Clarkson Davis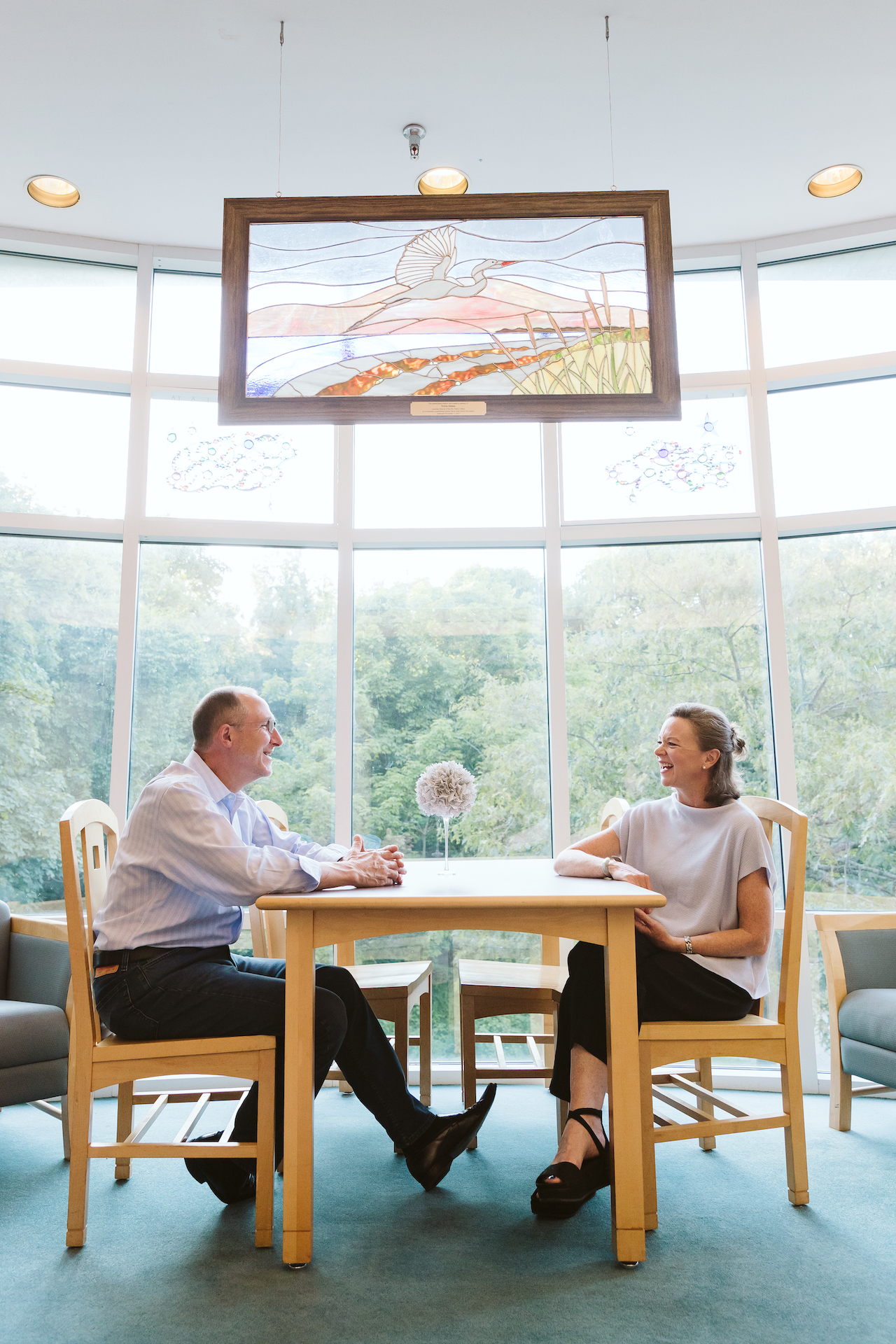 Phone Number
214-794-4942
Work Address
6301 Gaston Avenue, Suite #460
Dallas, TX 75214
United States
Clarkson Davis partners with forward-thinking nonprofit leaders to build and improve the effective, sustainable organizations and programs that are on the front lines of change. We provide clients throughout the United States with customized service delivered personally by Principals with decades of nonprofit management and consulting experience.
Organization
Rye Public Library
Reference Name
Andy Rinchmond
Description of Work Done
Feasibility Study and Campaign Planning.
Organization
Home Health and Hospice Care
Reference Name
Tina Andrade
Description of Work Done
Feasibility Study and Campaign Planning