member
Chris Conroy
Heartwood Media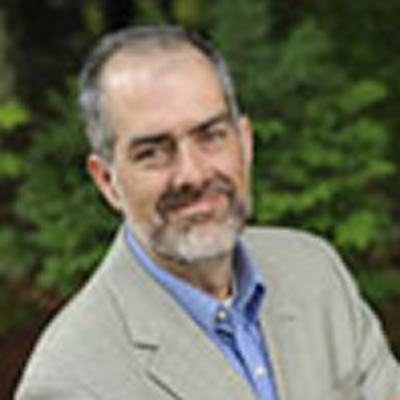 Phone Number
603-665-9191
Work Address
101 Stark Street
Manchester, NH 03101
United States
Consultant Category
Communications & Marketing
Heartwood has over 25 years of experience working with nonprofits to create videos for development, marketing and general communications/outreach. Our videos are effective and cost-effective.
Organization
Boys & Girls Club of Manchester
Reference Name
Diane Fitzpatrick
Description of Work Done
We've worked with the Club over the past several years creating videos for their annual Foundation of Friends Breakfast and other marketing and development videos.
Organization
NH Center for Nonprofits
Reference Name
Kathleen Reardon
Description of Work Done
We have worked with the Center on various projects over the years including Impact Night, messaging around the value of nonprofits and videos for Nonprofit Next.